In The News – 05 April 2022
Allen-Vanguard Signs Contract with Chamois Consulting

Allen-Vanguard, a global leader in providing customized solutions for defeating Radio Frequency (RF) based terrorist and extremist threats, has appointed Chamois Consulting Ltd as their marketing and communications agency. The contract will see Chamois represent Allen-Vanguard as their PR and advertising agents on a regular retained basis, as well as the option to deliver a menu of wider marketing services, as required.
Allen-Vanguard are specialists in providing defence forces, public safety and other security agencies with high quality threat reduction integrated capability solutions to help save lives every day, including countering the global threat posed by Radio Controlled IEDs (RCIEDs) and dealing with the increasing prevalence of Drones (Unmanned Aerial Systems (UAS)). All of Allen-Vanguard's capabilities are developed and delivered in conjunction with domain knowledge experts, and intimate support is provided by service representatives who are subject matter experts in their field. Allen-Vanguard's front-line experience in combat theatres, law enforcement and intelligence ensures customers receive the analysis, advice, training and support necessary to foresee and prevent current and emerging threats.
Chamois Consulting Ltd is a full-service B2B and B2C marketing and communications consultancy. Chamois operates across a broad spectrum of sectors including engineering, defence, energy, automotive and motorsport and so Allen Vanguard fits perfectly into their defence technology portfolio and complements their existing clients in this sector. Chamois works together with their clients to define and deliver a successful marketing strategy to help them achieve their aims, win new customers and grow their business.
Bobby Strawbridge, Director Business Development said "Allen-Vanguard has a rich history of providing Tier 1 global militaries with effective and robust C-IED and C-UAS capability solutions. As these threats continue to expand, diversify and become more asymmetric we are very pleased to sign a contract with Chamois to broaden our communications strategy and reach new customers globally who will benefit from the protection our technology provides."
Jamie Clarke CEO of Chamois said "I am delighted to announce our new partnership with Allen-Vanguard who are highly respected in their sector. Chamois has a growing portfolio of clients and I am confident that Allen-Vanguard will fit perfectly into our defence technology sector. We are very much looking forward to working with them to develop and deliver a communication plan that helps them reach target audiences with their key messages."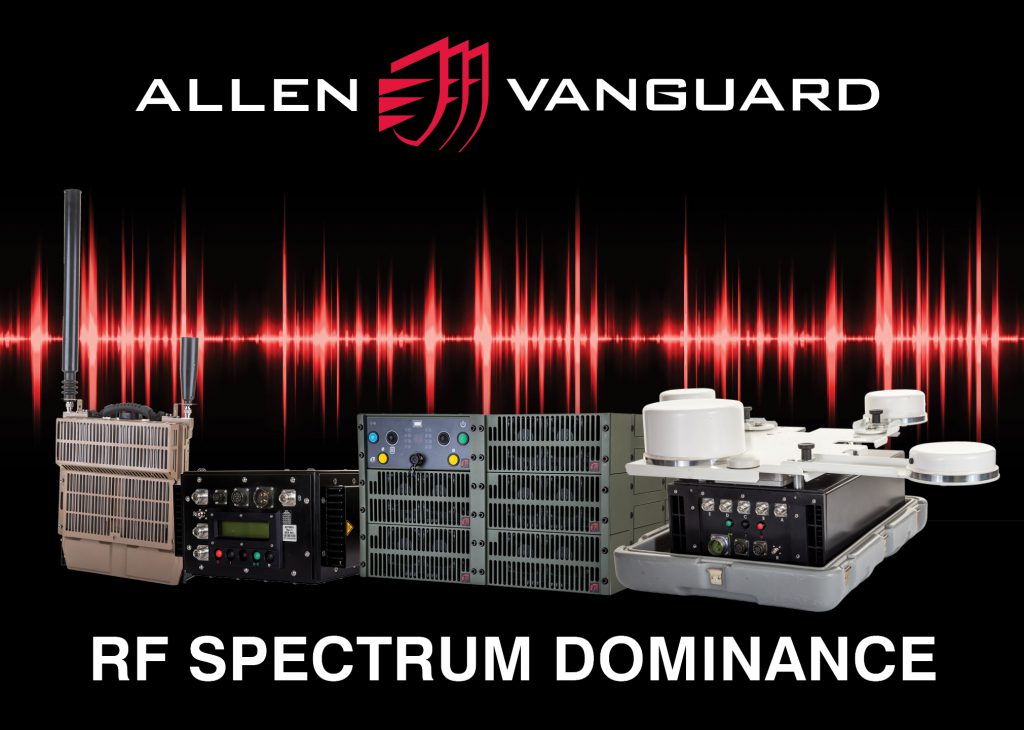 Head Office & International Sales
Address
2405 St. Laurent Blvd, Suite K
Ottawa, Ontario
Canada K1G 5B4
Address
Allen House (Unit 100 A & B)
Ashchurch Business Centre, Alexandra Way, Tewkesbury, Gloucestershire 
United Kingdom GL20 8TD


©2023 Allen-Vanguard Corporation. All Rights Reserved. ISO 9001:2015 Certified (Canada & UK).