Allen-Vanguard's Threat Management Team (TMT) offers a range of support options to provide tailored user support with optimized algorithms specific for every user's needs and threats specific to their region of operations.
The TMT is a full time cell of specialist RF engineers and ECM/EOD SMEs whose sole job is remain abreast of the RCIED & Drone threats and to ensure AV's capabilities deliver maximum protection. This team uses a world leading Open Sources and operational feedback to monitor regional threat trends for RCIEDs and Drones. Threats are analysed, characterized and exploited to identify the weaknesses that can be used in the development of waveforms to most effectively defeat that threat.
Waveform development and testing is conducted in Allen-Vanguard's laboratories that are equipped with state of the art equipment and automated test platforms configured in accordance with leading national agencies. This laboratory development ensures repeatability and a high level of confidence in the waveforms prior to field testing. Final confirmatory testing can take place on a live open air range testing using threat devices in accordance with proscribed international test methodologies.
The TMT underpins all of AV's capabilities and provides the assurance to our global users that their systems are delivering the most effective protection possible.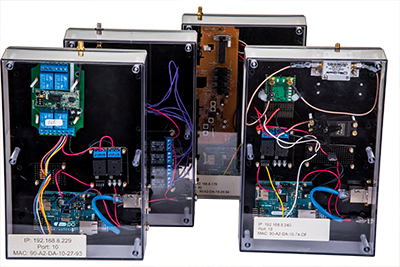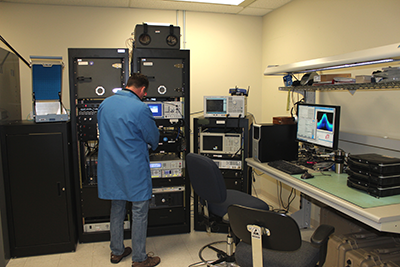 How We Can Help
Allen-Vanguard is a leader in providing customized solutions for defeating terrorist and extremist threats, including Radio Controlled IEDs (RCIEDs) and Unmanned Aerial Systems (UAS). Defense Forces, Public Safety & Security agencies around the world trust our Counter-Threat Solutions and Mission Systems to provide integrated capabilities to help save lives every day.
To learn more about how Allen-Vanguard can provide your organization with a customized and integrated solution, please fill out the contact form to reach Allen-Vanguard today.
Head Office & International Sales
Address
2405 St. Laurent Blvd, Suite K
Ottawa, Ontario
Canada K1G 5B4
Address
Allen House (Unit 100 A & B)
Ashchurch Business Centre, Alexandra Way, Tewkesbury, Gloucestershire 
United Kingdom GL20 8TD


©2023 Allen-Vanguard Corporation. All Rights Reserved. ISO 9001:2015 Certified (Canada & UK).